Personalized gifts for every Passion!
Personalized gifts are unique & make the person feel special about themselves
By including a special message, their photo or name, you can show that you have taken extra time to make the gift stand out and create a lasting memory.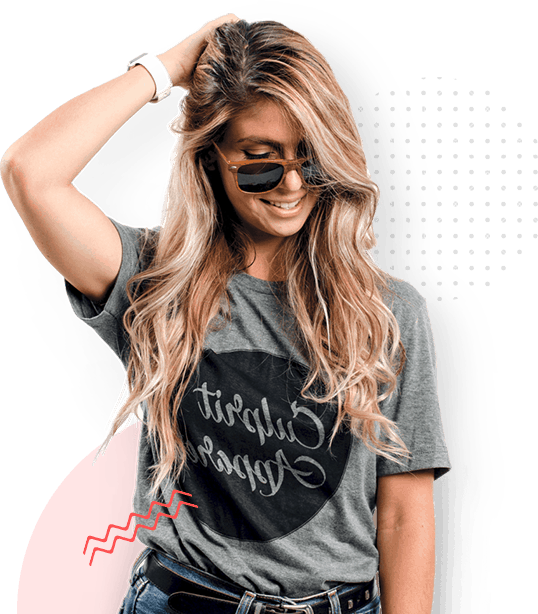 My bf loves this boxer briefs and this is his second pair. Exactly what i wanted. I would order again!
This mat is amazing! Would recommend to anyone who's obsessed with their pets like I am!
This was the best gift ever! The mug turned out great. My sister loved it! Total hit!